Highland Park Dance Home     Dance Social Schedule     Instruction     Fitness
Videos     Special Events     Location, Parking, Directions     Pictures
IM Gallery
233 Raritan Avenue (rear), Highland Park, N.J. 08904
(Located between 2nd and 3rd Avenues, behind Pure Light Gifts)
For directions, parking area map, and photos, click here: IM Gallery
GPS will bring you 1/4 block too far south.  Try # 261 instead.
<![if !supportLineBreakNewLine]>
<![endif]>
For Directions click here
<![if !supportLineBreakNewLine]>
<![endif]>
Please note there is no on-premises parking,  There is plenty of free public parking on the street and in local parking lots.
See the Parking Area Map for parking locations.  There is no parking on premises.
<![if !supportLineBreakNewLine]>
<![endif]>
Several restaurants are nearby.

For more information, contact: Marc Liebeskind
201-320-9176 (cell)
mplieb1@gmail.com
The entrance to the dance studio is through the side entrance on the right (under the large awning) when walking down the driveway.
IM Gallery is a tobacco smoke free property.
This professional studio is host to a wide range of dance lessons and workshops - from ballroom to Zumba, there's something for everyone.  Dancing is not only great way to keep fit, it's also lots of fun, too!

The studio benefits from having an Oak floor and large wall mirrors, which can adequately accommodate both beginner and professional dancers. The studio is also an ideal space for fund-raisers, workshops and your private event. The free public parking and restaurants nearby also make this an ideal location.
<![if !vml]>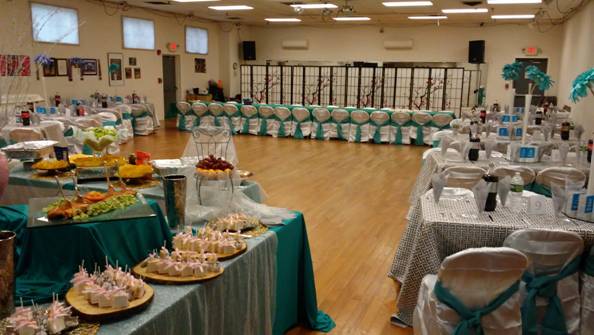 <![endif]>
<![if !vml]>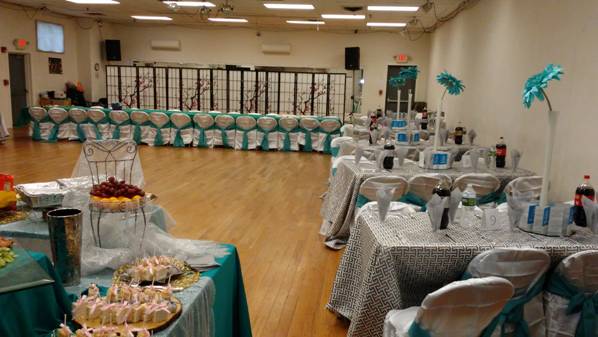 <![endif]>
  IM Gallery Dance Studio, approximately 40 x 60 feet.  Oak floor.
<![if !vml]>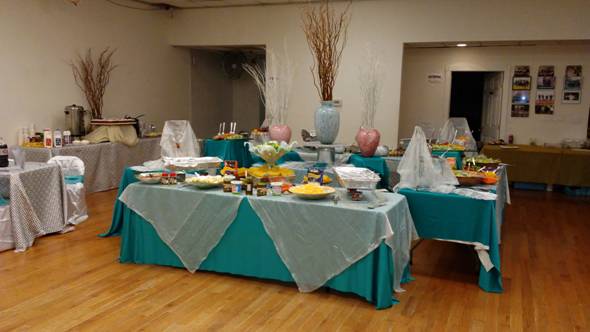 <![endif]>
<![if !vml]>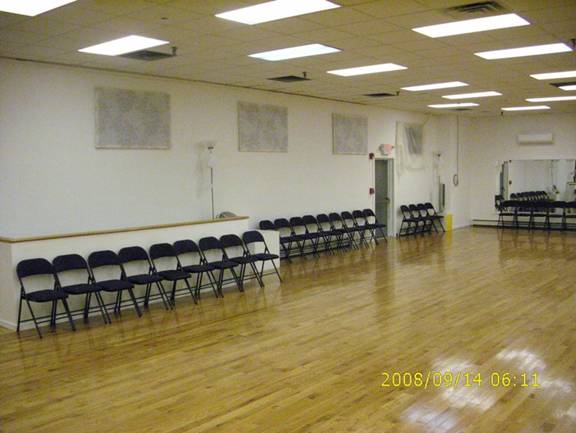 <![endif]>
<![if !vml]>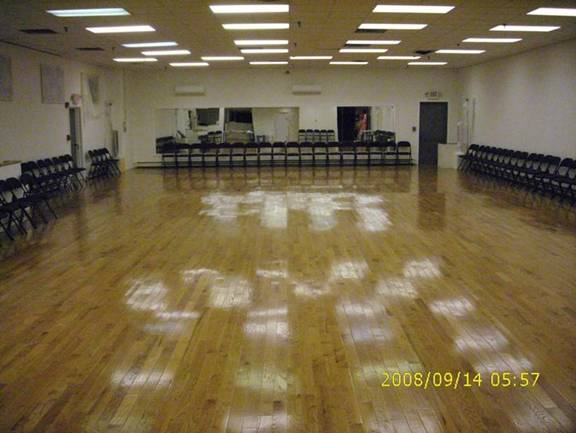 <![endif]>
<![if !vml]>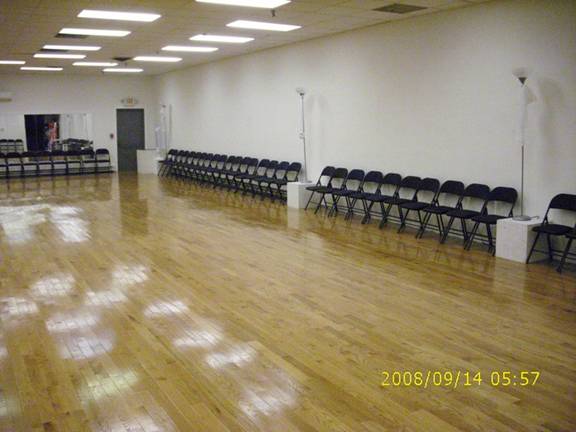 <![endif]>
<![if !vml]>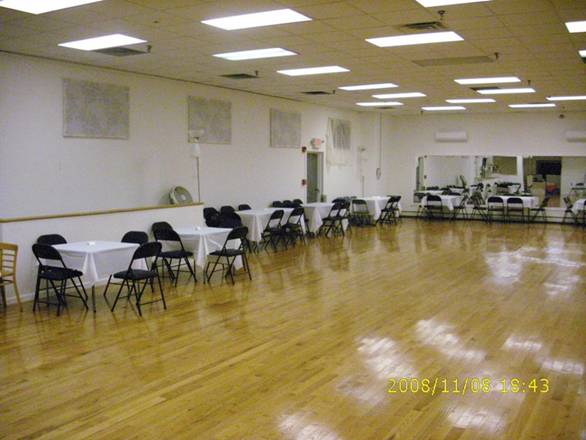 <![endif]>

<![if !supportLineBreakNewLine]>
<![endif]>
<![if !vml]>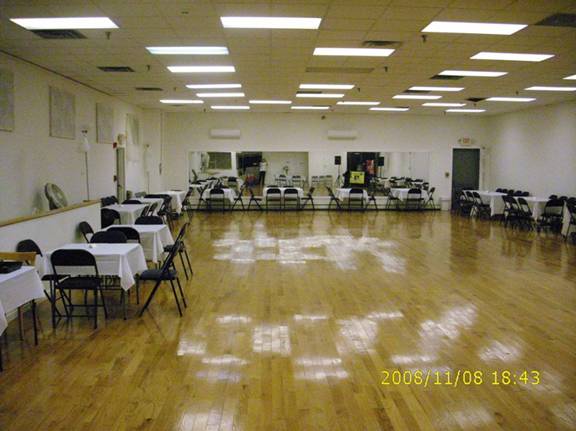 <![endif]>
<![if !vml]>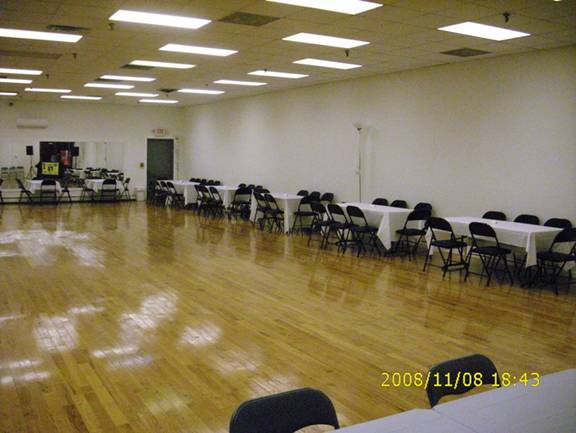 <![endif]>
<![if !vml]>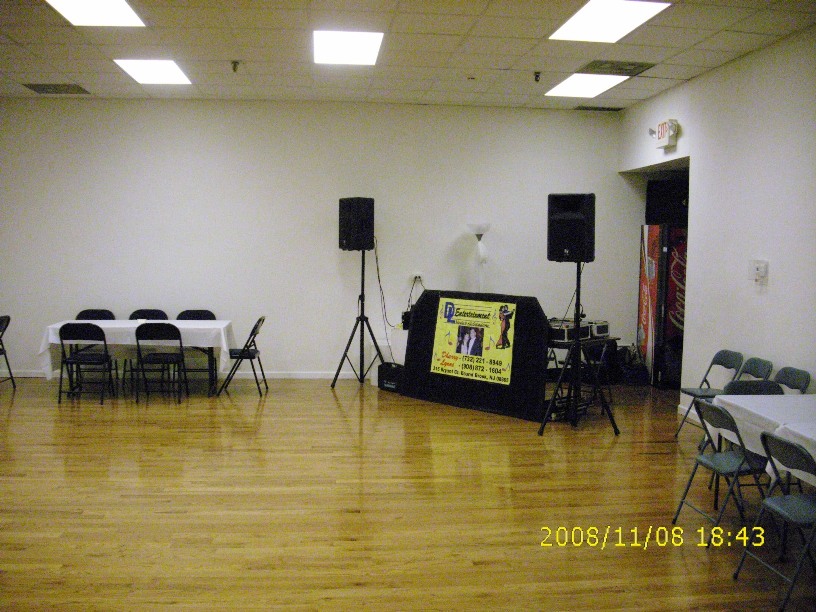 <![endif]>
<![if !vml]>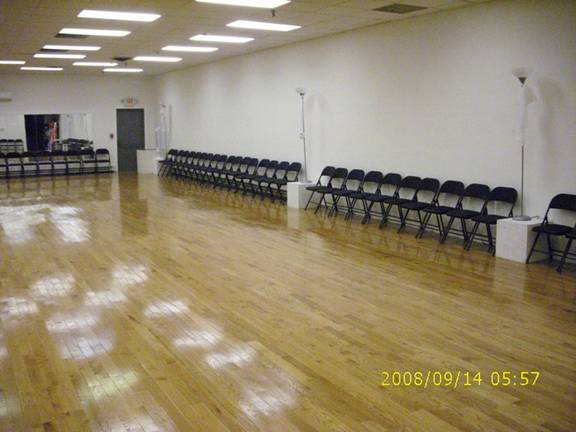 <![endif]>

<![if !supportLineBreakNewLine]>
<![endif]>
<![if !vml]>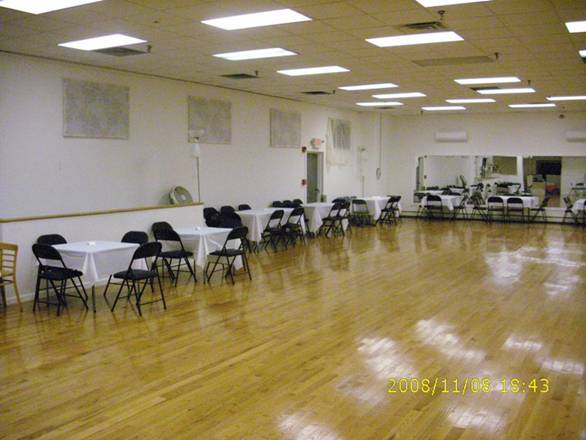 <![endif]>
Highland Park Dance Home     Dance Social Schedule     Instruction     Fitness
Videos     Special Events     Location, Parking, Directions     Pictures

<![if !supportLineBreakNewLine]>
<![endif]>