Highland Park Dance Home     Dance Social Schedule     Classes     Fitness
Videos     Special Events     Location, Parking, Directions     Pictures
IM Gallery
233 Raritan Avenue, (rear-side entrance) Highland Park, N.J. 08904
(Located between 2nd and 3rd Avenues, behind "Somewhere In Time")
GPS will bring you 1/4 block too far south.  Try #241 instead.
<![if !supportLineBreakNewLine]>
<![endif]>
PARKING INFORMATION
Please Note:  There is no on premise parking, and vehicles are not permitted on the property.  There is plenty of street parking and municipal lots  For a parking area map and directions, click here: IM Gallery

IM Gallery is a smoke-free property.
<![if !supportLineBreakNewLine]>
<![endif]>
For Directions click here
<![if !supportLineBreakNewLine]>
<![endif]>
Several restaurants are nearby.

For more information, contact: Marc Liebeskind
201-320-9176 (cell)
Marc@DancingInHighlandPark.com
<![if !supportLineBreakNewLine]>
<![endif]>
The entrance to the dance studio is through the side entrance on the right (under the large awning) when walking down the driveway.
IM Gallery is a tobacco smoke free property.
<![if !vml]>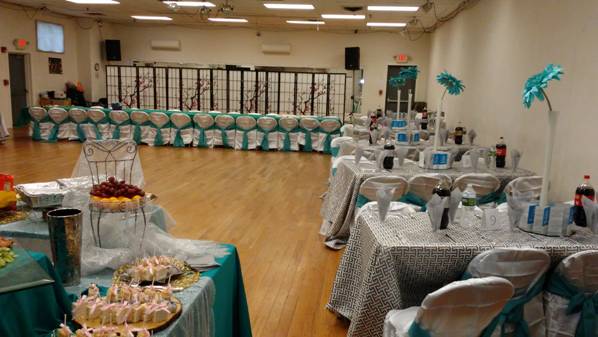 <![endif]>

IM Gallery Main Room, approximately 40 x 60 feet.  Oak floor.
 <![if !vml]>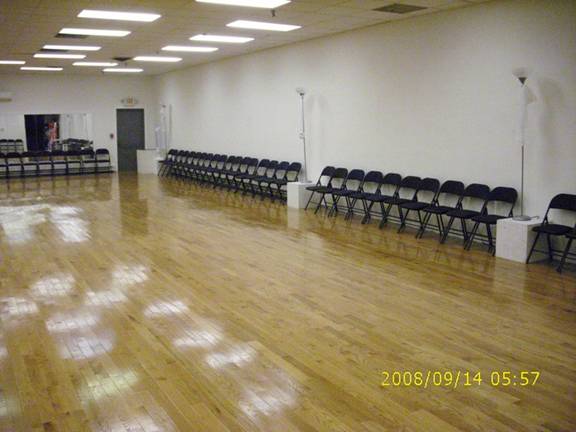 <![endif]>
<![if !vml]>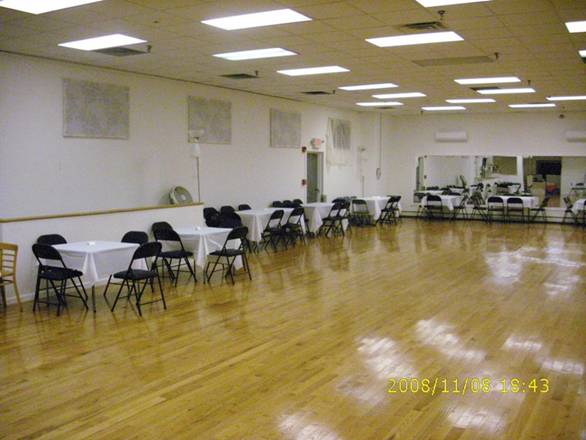 <![endif]>
<![if !vml]>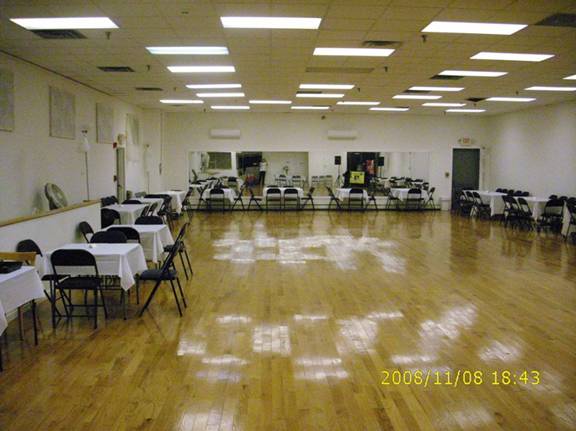 <![endif]>
<![if !vml]>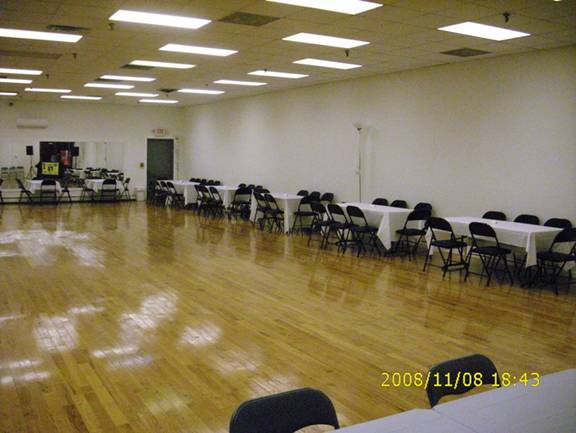 <![endif]>
<![if !vml]>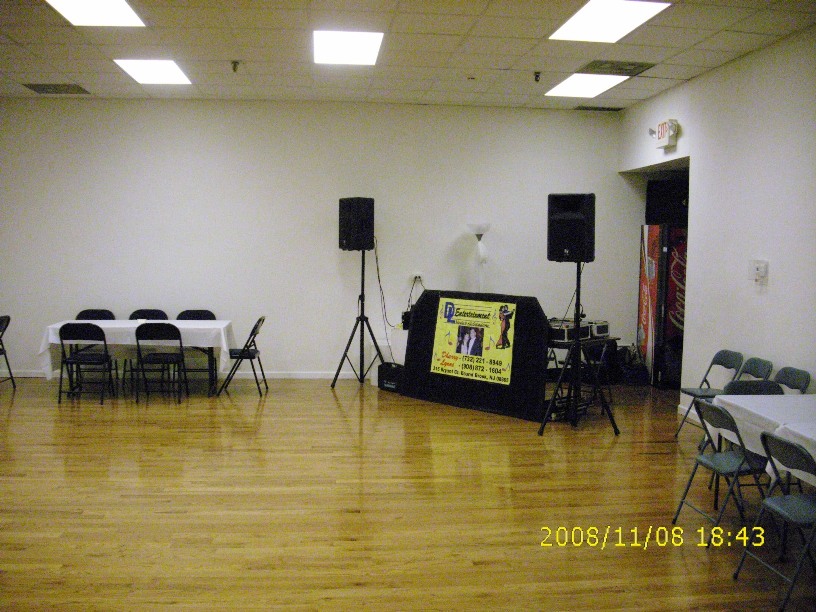 <![endif]>
<![if !vml]>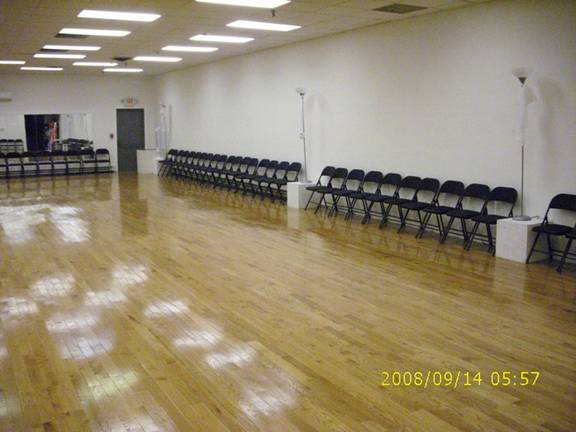 <![endif]>
<![if !vml]>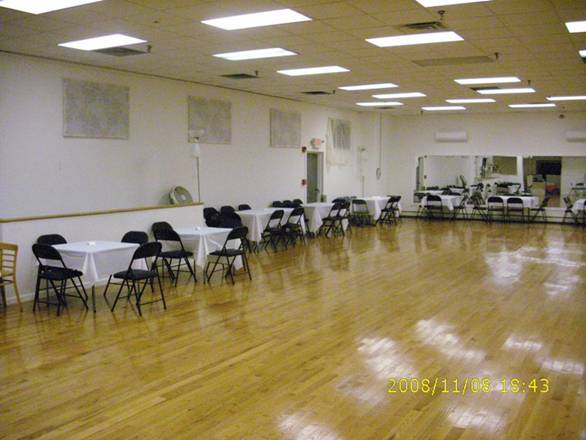 <![endif]>
<![if !vml]>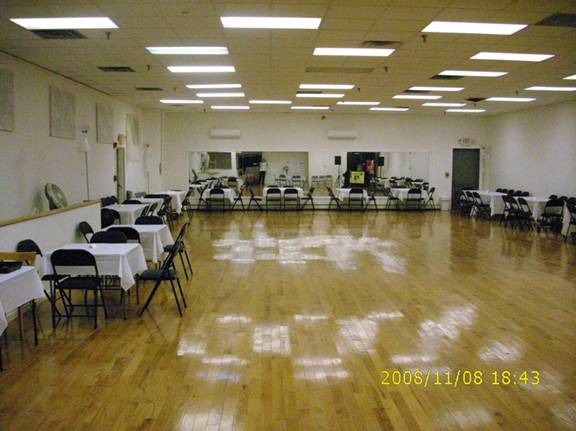 <![endif]>

<![if !supportLineBreakNewLine]>
<![endif]>
<![if !vml]>
<![endif]>
<![if !vml]>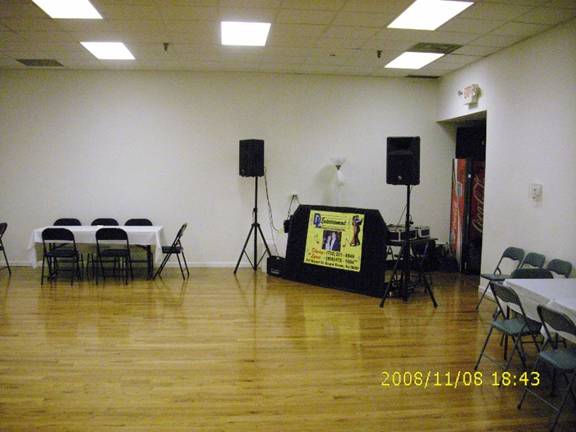 <![endif]>
<![if !vml]>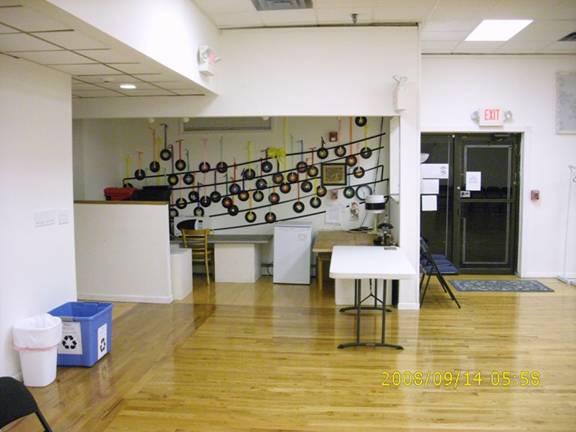 <![endif]>
<![if !vml]>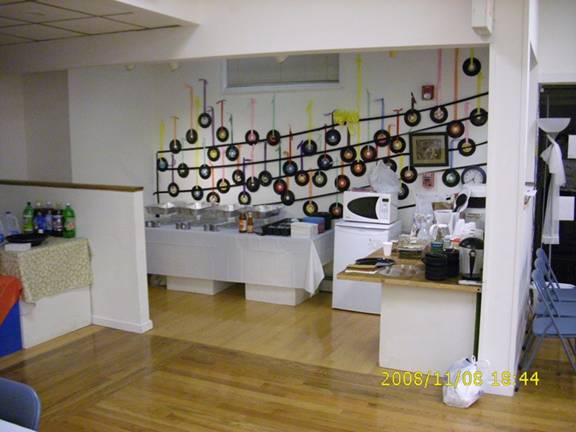 <![endif]>

<![if !supportLineBreakNewLine]>
<![endif]>
<![if !vml]>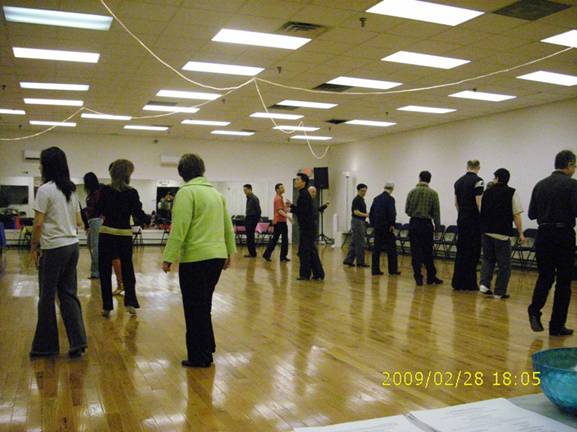 <![endif]>
Highland Park Dance Home     Dance Social Schedule     Classes     Fitness
Videos     Special Events     Location, Parking, Directions     Pictures

<![if !supportLineBreakNewLine]>
<![endif]>